New consultants who join my Team during August and submit qualifying sales can earn their choice of a FREE Cricut collection, a Block Alphabet Thin Cuts bundle, or an additional $99 in Select Product Credit! To earn their choice of these rewards, the New Consultant needs to submit $300 in commissionable sales by September 30!

Click here to join my team!
Offer valid August 1, 2017 - August 31, 2017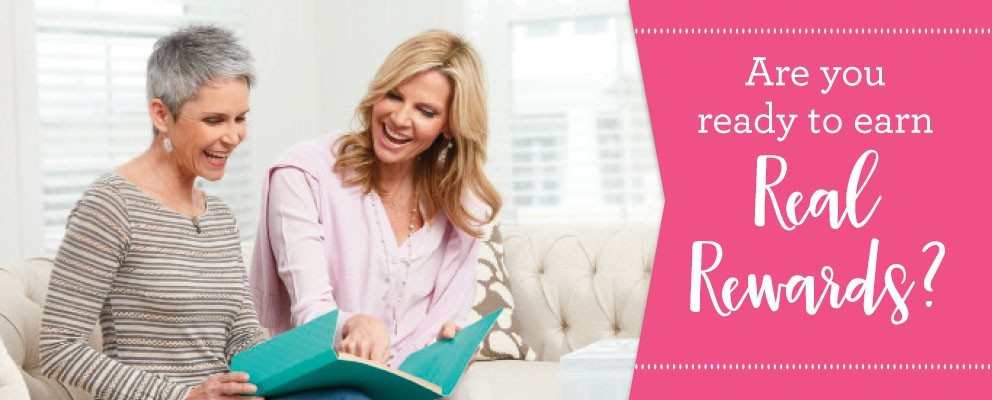 When your Gathering total reaches the third level of Hostess Rewards ($450) or higher, your rewards will jump up to the next level of rewards! This means an instant reward boost of $20 and possibly an additional item at 50% off!
Offer valid August 1, 2017 - August 31, 2017
Every Tuesday during the month of August we will unveil a fresh set of retired Close To My Heart products and product bundles at a 50% discount! For this sale only, we'll also only charge shipping and handling on the price paid instead of on the retail value of the items, the way we normally do. These items will only be available during the week they are launched, while supplies last, so you'll need to act fast!