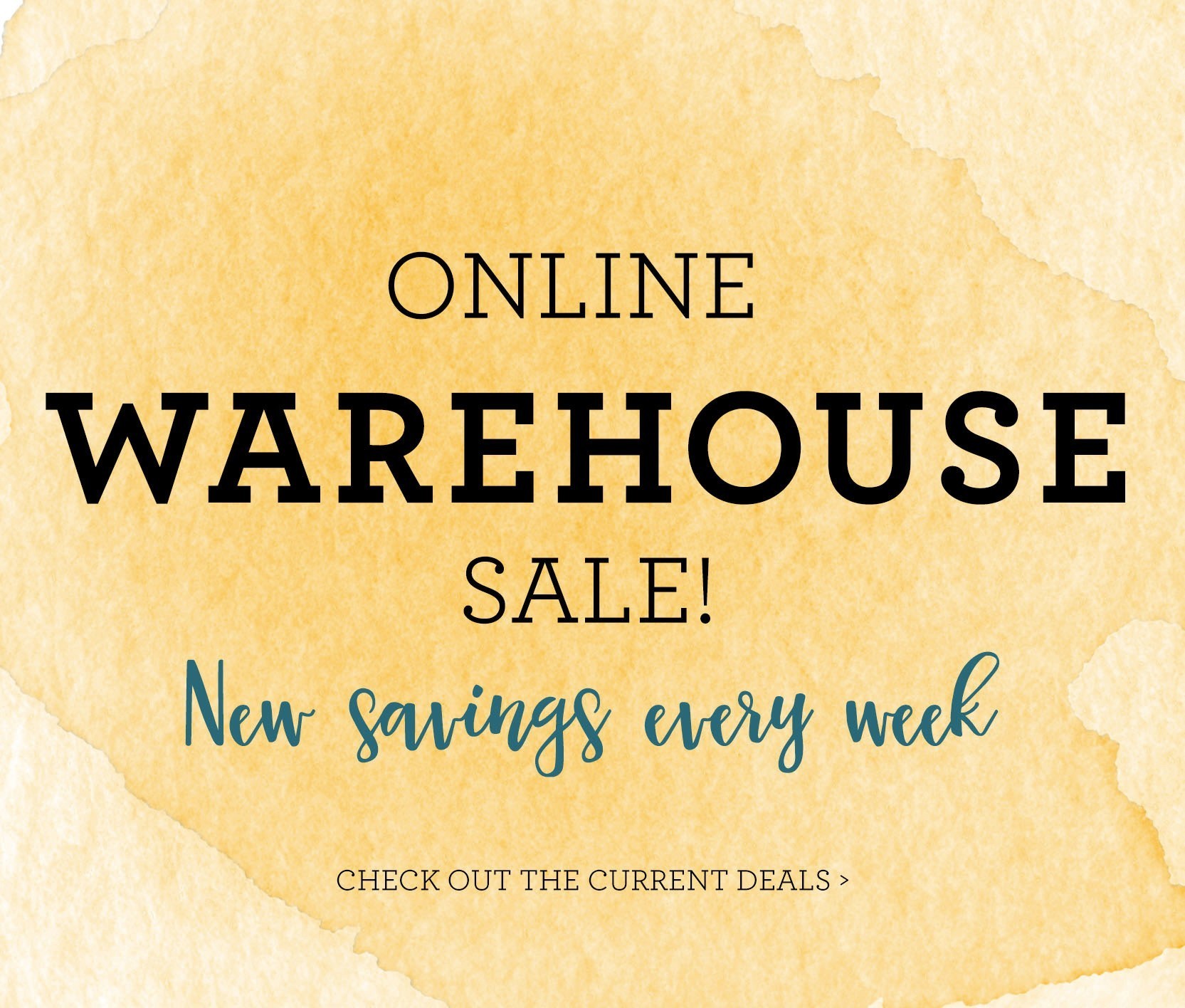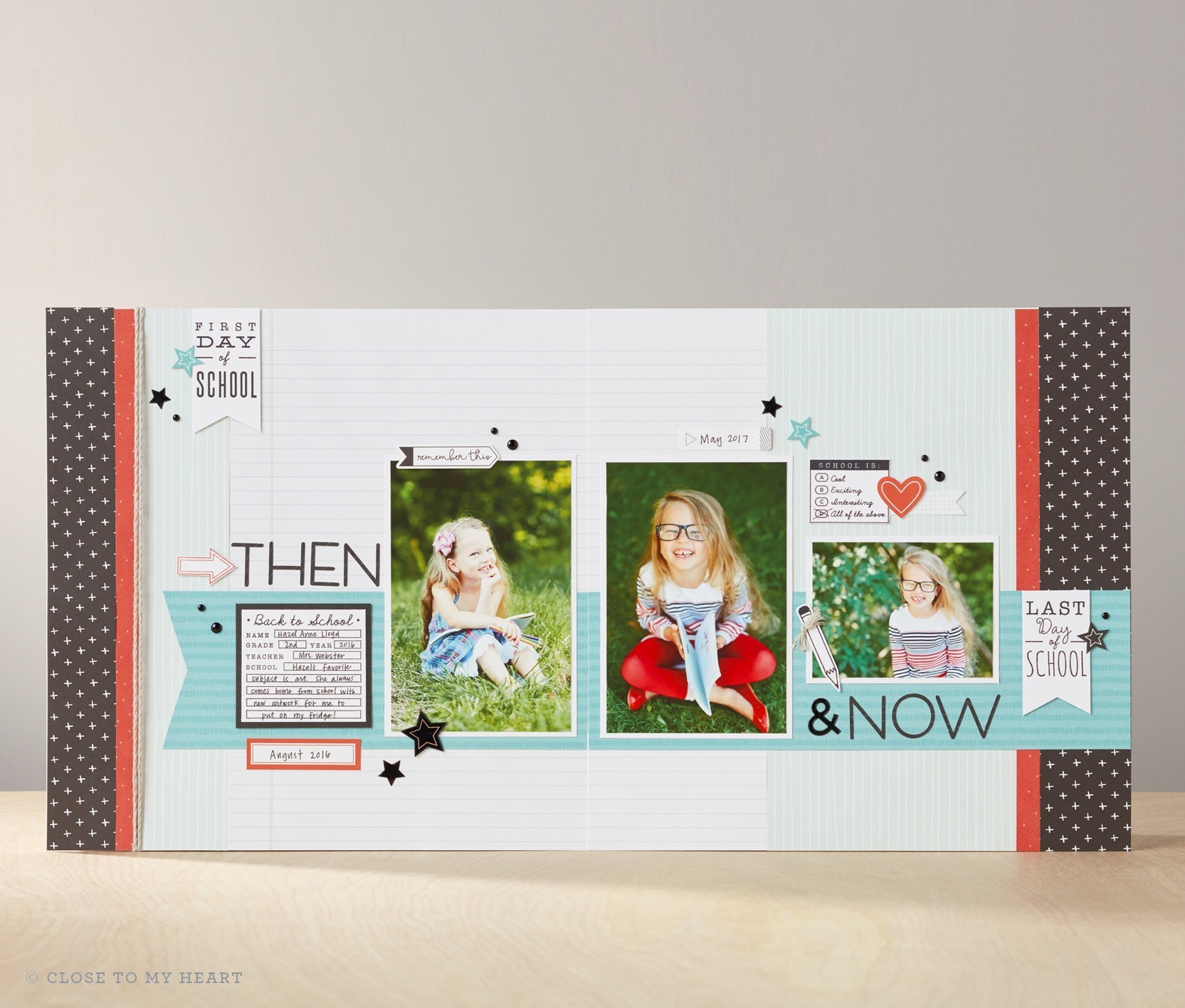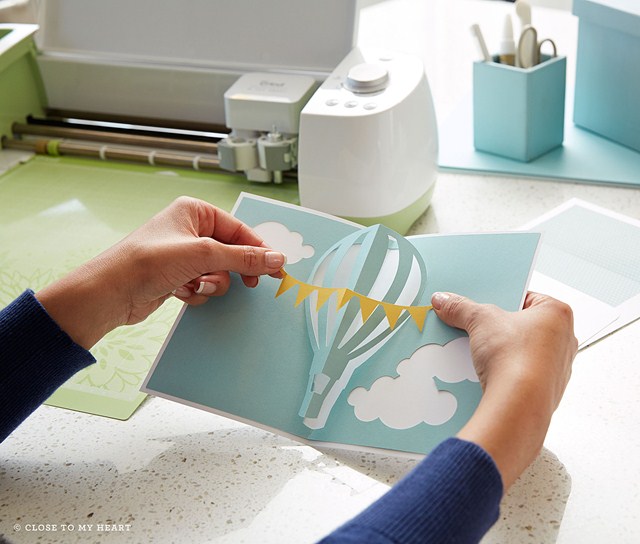 Monthly Special
Love a bargain? Exclusive Products? Check out our monthly special and save big while collecting the tools and products you need.

Stamp of the Month
Click here to see samples and information about this month's Stamp of the Month

Cricut Classes and Tutorials

Find out where I'm teaching and check out my Cricut resources. You'll find tutorials, tips, sample projects and links to great resources

Featured Video

September's Workshop Projects
My name is Dawn Heuft and I'm a Close To My Heart Independent Consultant. I've created this little space on the web to gather all my tips and ideas and to share the amazing specials we have each month. I hope you'll take some time to explore the site and return often! Feel free to use the contact form to let me know if there is something else I can feature or if I can help you with your crafting needs!